The System created by us responds non-standard operating characteristics of our client that produces both, catalogue products and those that are customized to clients' requirements. This is why we needed to implement the system adjusted to unique characteristics of the company in order to ensure that we will able to systematise and optimise the production cycle.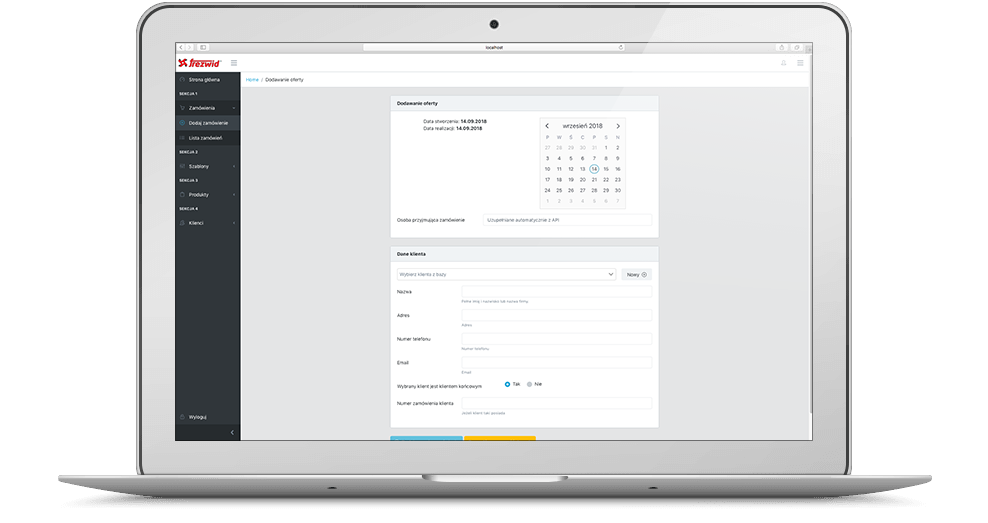 Our system supports and integrates such processes as sales, designing, warehouse management, accounting, and human resources. The implementation phase helped to identify and systematise divisions work. Employees now have real time access to all information needed.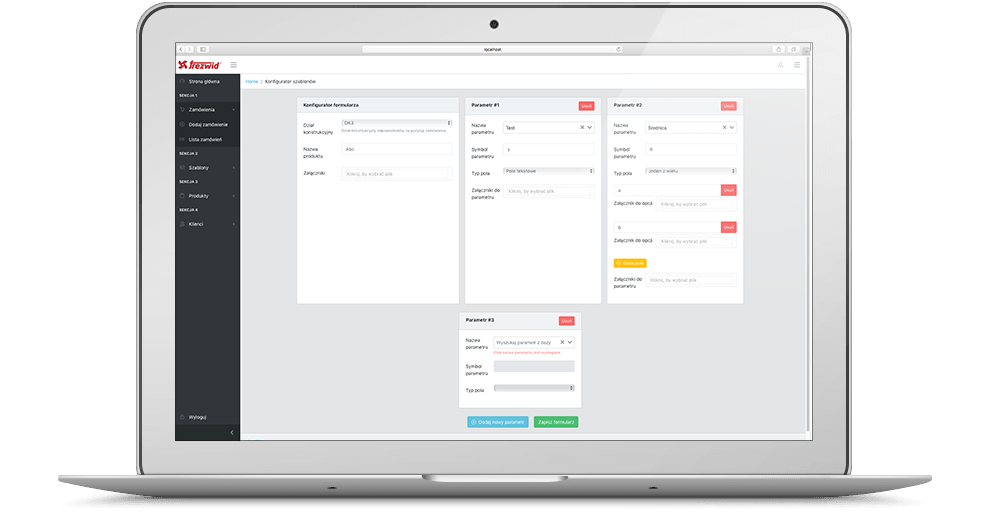 Integration of processes and modules enabled increasing effectiveness of company's resources usage. What is more, it helped us to identify and to eliminate bottlenecks of the production cyckle, to estimate more exact future demand for supplies and semi-finished products and above all, to predict delay risk and decrease it.